Welcome aboard eWorldwide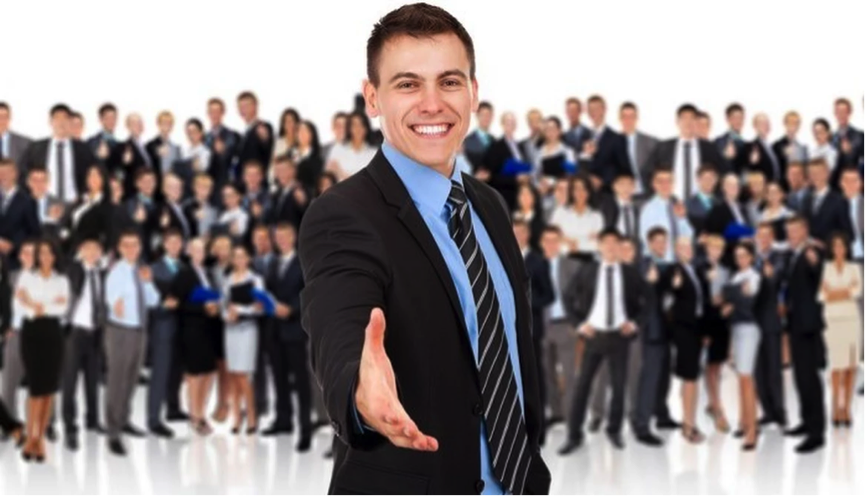 Dear Honored User,
We are very excited to know that you have decided to embark on a business adventure unlike any other, where you will enjoy the rewarding experience of participating in borderless network marketing through fast-paced eCommerce within the comforts of your own home.
No more putting up with stagnant salaries, long hours and limited promotion, or getting bogged down with the inefficiency and the time-consuming nature of conventional business. Under Gano eWorldwide, you now have the freedom to dictate the size and scope of your business, as well as the time you wish to invest in realizing your dreams.
As you set out on Gano eWorldwide, you are not becoming just an ordinary sales person; you are in effect our ambassadors of wellness to the world, bringing health and wealth to the people you come in contact with. Along the way, you reap the rewards due to you under our lucrative compensation scheme, enabling you to fulfill the deepest desires of your heart.
When you sign up for Gano eWorldwide, you are in fact joining one of the fastest growing multi-level marketing corporation in the world, where over 4 millions others in 60 countries are pursuing their Dreams through us. Furthermore, you are associating with our strength in research and development of unique wellness products with international certification. This, along with a broad international sponsoring scheme, will form the basis of your future success.
Once again, welcome aboard. You have just begun a journey of financial independence, growth and personal fulfillment.
Best Regards,
Leow Soon Seng
Chairman of Gano eWorldwide