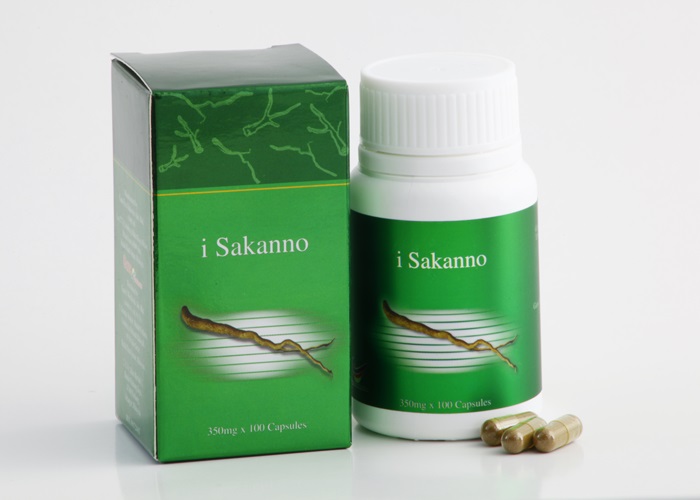 i Sakanno
i Sakanno is a formula made from fine traditional herbs, Tongkat Ali (Eurycoma longifolia jack) and Ganoderma lucidum extracts. It is designed to strengthen the body and promote better health.
Sakanno may help to:
Strengthen the body

Increases energy

Relieve fatigue, exhaustion
Active ingredients
Each capsule of i Sakanno contains 332.5mg of Tongkat Ali and 17.5mg of Ganoderma lucidum extracts.
Recommended use
2 capsules twice daily.

MAL09072848T
KKLIU.2967/2017
This is a traditional product advertisement.