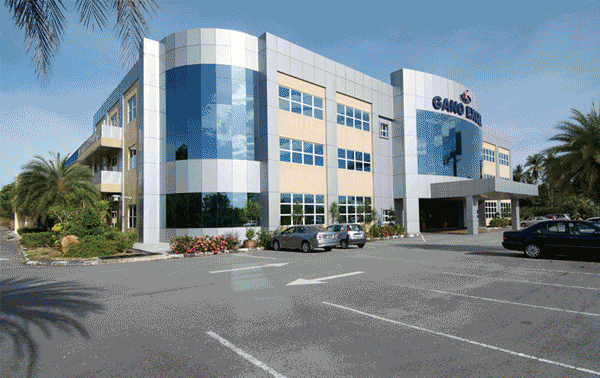 Gano E Worldwide, founded in 2008, is an e-commerce subsidiary of Gano Excel Enterprise. In Gano E Worldwide, we put our forte and integrity together towards one of the world's most noble causes… helping individuals around the World improve their quality of lives and the quality of lives of those around them.
This goal is achieved by creating an unsurpassed opportunity to develop the individuals' innate entrepreneurship and provide them with a platform to hand-in-hand build a successful borderless e-commerce business, centered upon the model of 'globalization through localization'.
For individuals who share our vision and belief, our e-commerce interactive marketing system combined with an exceptionally rewarding Global Customer Referral Program creates dazzling life-changing possibilities for them to improve their lives by working from the comfort of their own homes.
The Gano E Worldwide Home-Based Business Model integrates the explod­ing trends of wellness, anti-aging, home-based business, e-Commerce Interac­tive Marketing with the most powerful IT support technologies to offer thousands of people round the world, just like you an extraordinary opportu­nity to transform their lives and the lives of their loved ones forever.
In Gano E Worldwide, we always emphasize on the quality, distinctiveness, and efficacy of our products. We are committed to offer sophisticated and technologically advance products to meet the ever-changing needs of our worldwide customers.
We welcome people from all around the world who own the vision, passion and drive to create a different and extraordinary life to join us as global pioneers and be aproud GanoE Worldwide Independent Global Representative (IGR) today!